Imagine…instead of waking up faced with another day feeling like you're just going through the motions, you discover the secret for waking up every day enthused, focused, and super excited to meet the challenges of your day!
How?
Let me show you what's not working for you and your happiness, and how you can make simple changes to feel transformed!
Find Your Happy Hour is an opportunity to work with me in a one-to-one session, where I will support you to find what's not working for you and what needs to change.
Then together, we will discover options for you to feel immediately lighter, happier & healthier - without having to work harder!
By the end of your one-to-one session with me, you'll have a clear plan of how to start taking manageable steps to make positive changes to your life - INSTANTLY!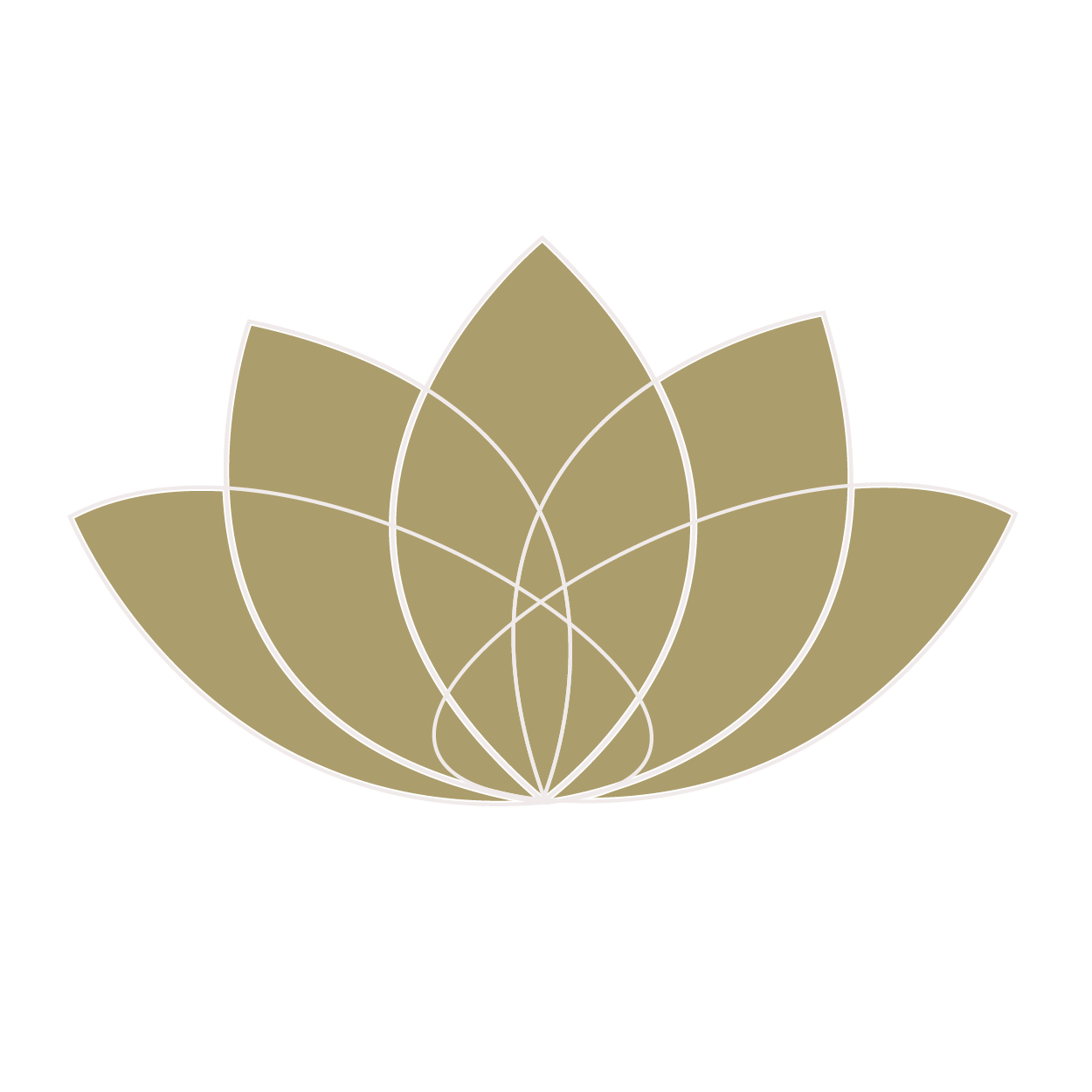 WHAT YOU GET
An in-depth, intuitive worksheet to fill out in your own time, helping you review and reflect on what's not working for you - in your work and/or personal life.
1 hour one-to-one Clarity Call with me to get clear and make a plan of what you need to do to make your life and work happier – whatever that means for you!
HOW IT WORKS
I will email your worksheet to you on receipt of payment (which you can do via online booking form below).
You will send the completed worksheet back to me and we will arrange your one-to-one Find Your Happy Hour at a date and time to suit you.
I can call you wherever you are in the world, via Whatsapp, Skype or Zoom!
If you want to improve your life quickly and easily, then the Find Your Happy Hour is for you!
Treat yourself today - you're totally worth it!